Rochester Covenant Church
A Special Place To Call Home
At Rochester Covenant Church, we are on a mission to gather and mobilize people in, around and beyond Rochester with the transforming message of Jesus Christ. We are all different people but we are on the same path and we invite you to visit us to make a difference in the world today.
We feature relevant bible teaching and a blended worship style. Each week, our pastors take a portion of Scripture and seek to better understand both the original meaning and the modern day application that comes from the timeless and true Word of God.
We support each other as we face the challenges of our lives and the world. Are you looking for a special place to call home?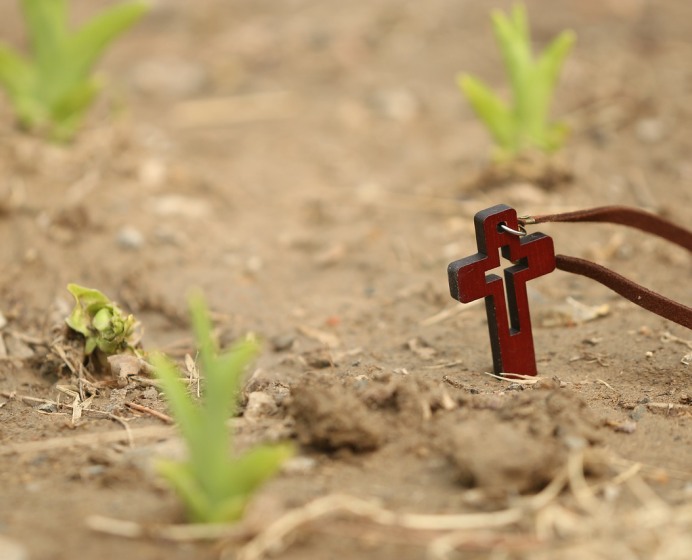 What We Believe
Are You Seeking Hope And Healing?
If you're perfect already–or think you are–Rochester Covenant Church might not be the place for you.  But if you're seeking hope and healing, or have this sense you're farther from God than you'd like to be, we could be a great spiritual home for you.  We want to share God's grace and acceptance, and be used by God to give back what he's so freely given to us.
If you have questions
FAQ's
Rochester Covenant Church
Our Staff
Our dedicated staff is ready to assist you in making this a place you can call home.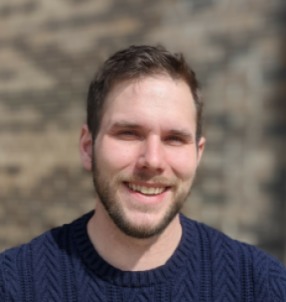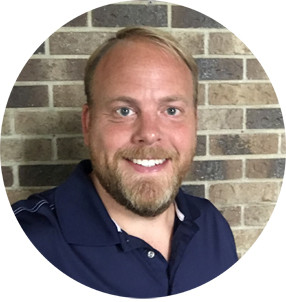 Josh Danielson
Director of Communications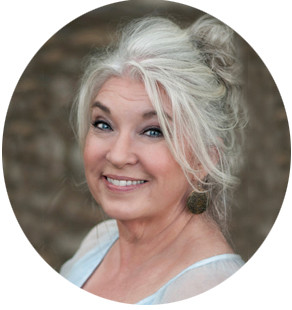 Kristin Limberg
Director of Children, Youth & Family Ministry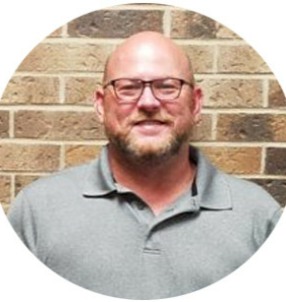 Matthew Craft
Facility Manager
Title Goes Here
Subtitle Goes Here
Visit us THIS SUNDAY at 10:00 a.m. and let us welcome you in person! Staffed Nursery for ages 0-4.