Rochester Covenant Church
Missions and Outreach
At Rochester Covenant church we believe that God loves the whole world and since our founding we have been supporting, praying for, sending, and encouraging people to pursue Christ's mission here at home and around the world for over 60 years. 
Currently we support over two dozen missionaries, missionary families, or missions organizations with our finances, encouragement, and prayers — and continue to encourage each other to live out Christ's mission wherever he calls us.   
Local Ministries and Organizations
Lake Beauty Bible Camp – Long Prairie, MN
John and Letha Krel – ECC Europe and Russia Regional Coordinators
Dale and Sara Lusk – Merge Ministries
Karl and Sue Peterson – ECC Missionaries – Mexico
Lisandro and Patricia Restrepo – ECC Missionaries – Mexico
Ken and Jessica Olson – Wycliffe Bible Translators – Rochester, MN
Abid and Janet Rangoonwala – Cru Inner City – Minneapolis, MN
Freddie and Janet Colie – Focus Evangelist Ministries
Erik and Gina Butz – Cru Global Operations – Florida
Rob and Kathy Johnson – Christian Fellowship Union – Mexico
Carlos and Barbara Barahona – Nueva Esperanza – Honduras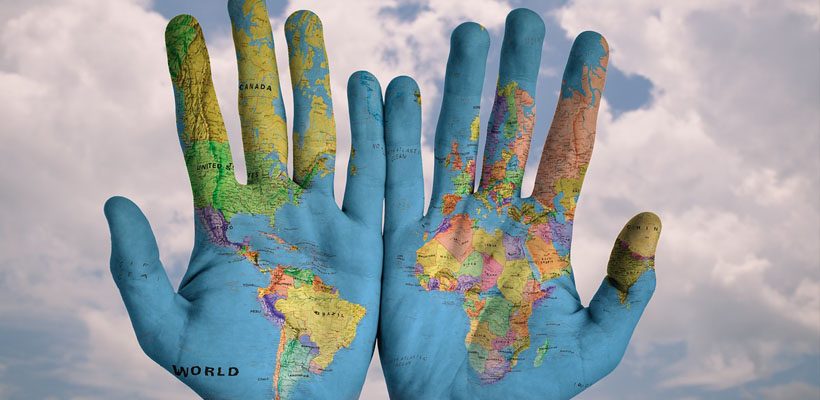 Carl and Karen Groot – ECC Missionaries – Thailand
Jim and Hydi Peterson – ECC Missionaries – Japan
Lisandro and Patricia Restrepo – ECC Missionaries – France
Matt and Emily Hofer – Cru – Thailand
Rory and Randal Gwin – Navigators – Central Asia
Title Goes Here
Subtitle Goes Here
Visit us THIS SUNDAY at 10:00 a.m. and let us welcome you in person! Staffed Nursery for ages 0-4.