Rochester Covenant Church
Our Staff
Our dedicated staff is ready to assist you in making this a place you can call home.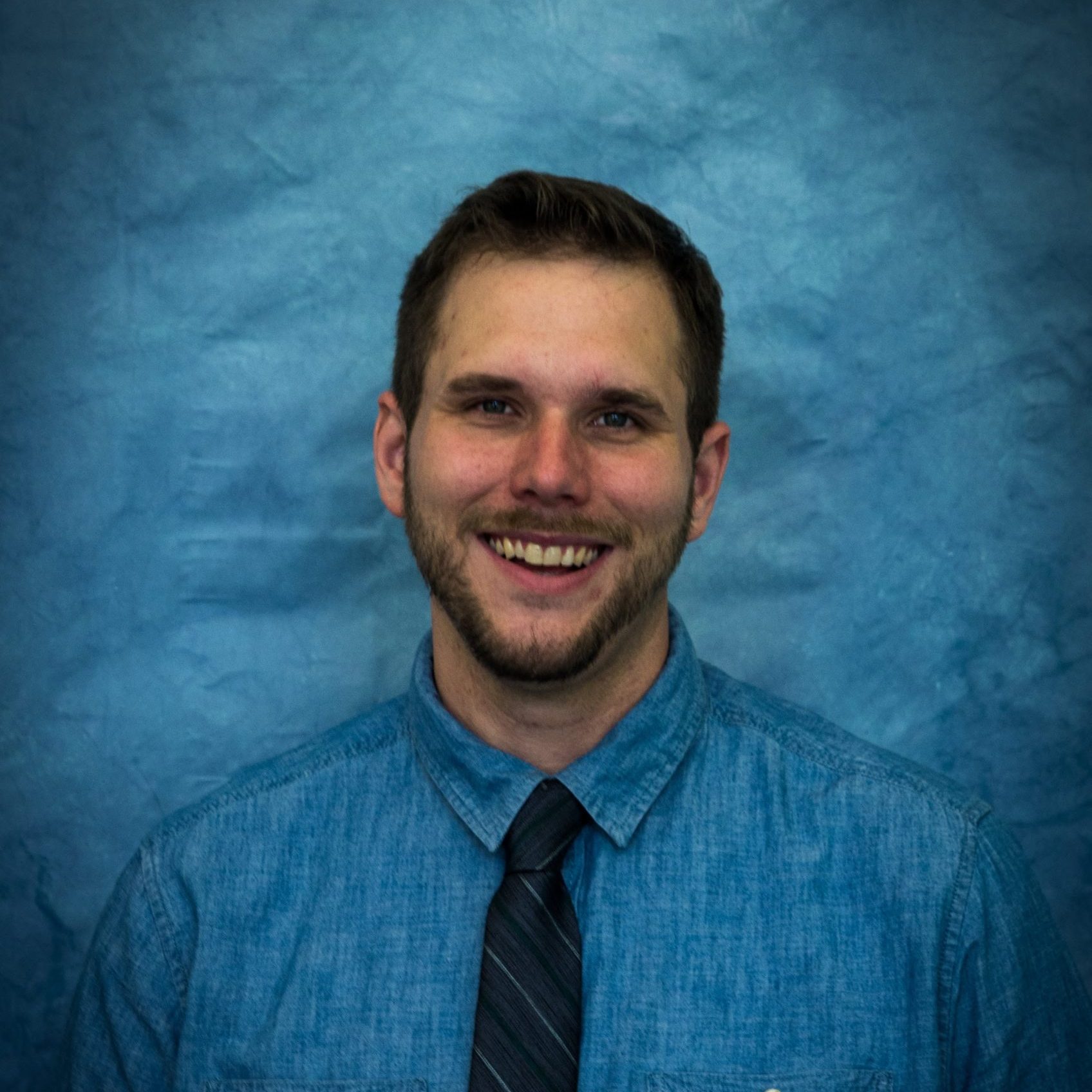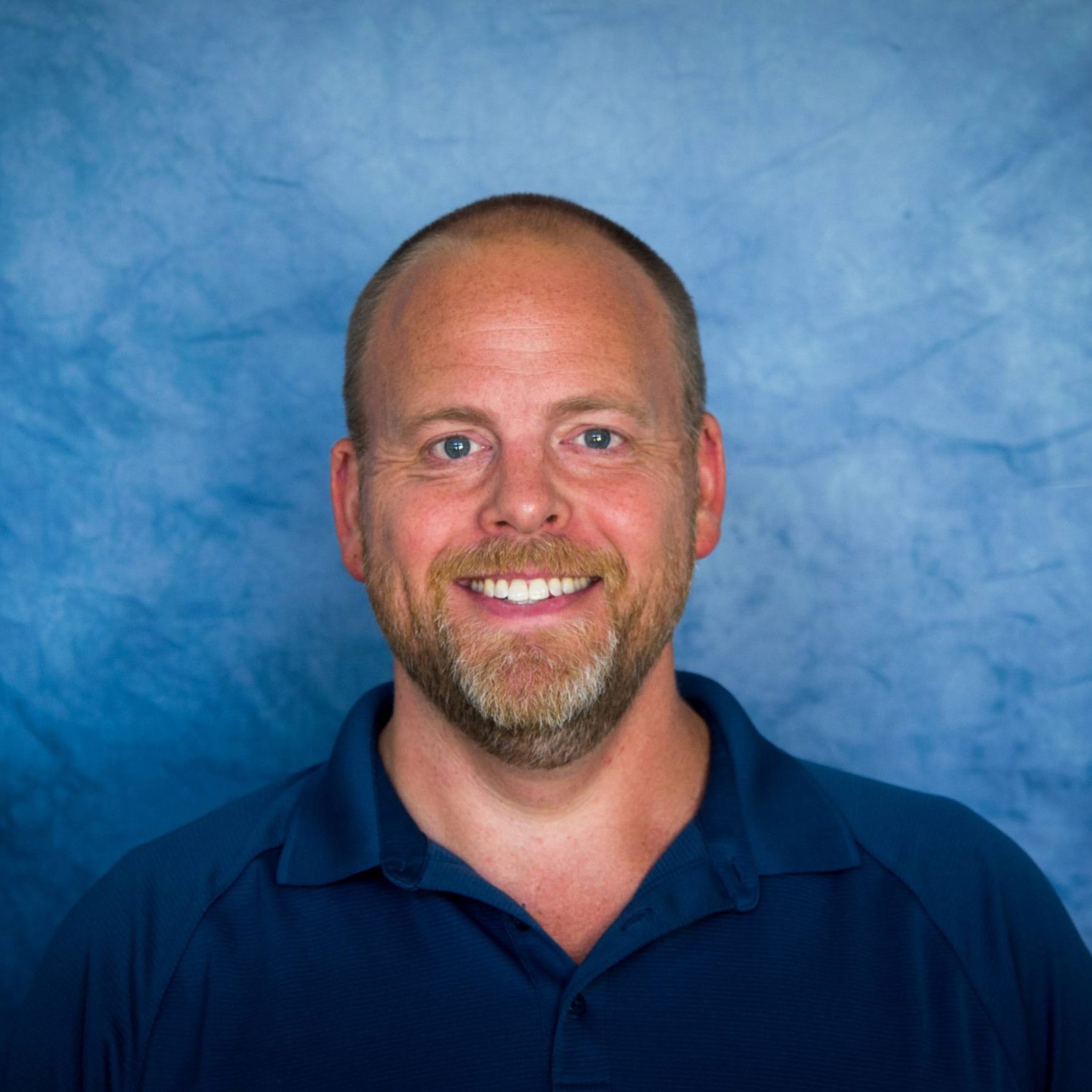 Josh Danielson
Director of Communications and Worship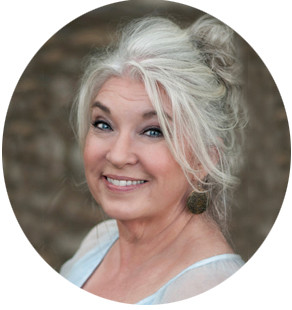 Kristin Limberg
Director of Children, Youth & Family Ministry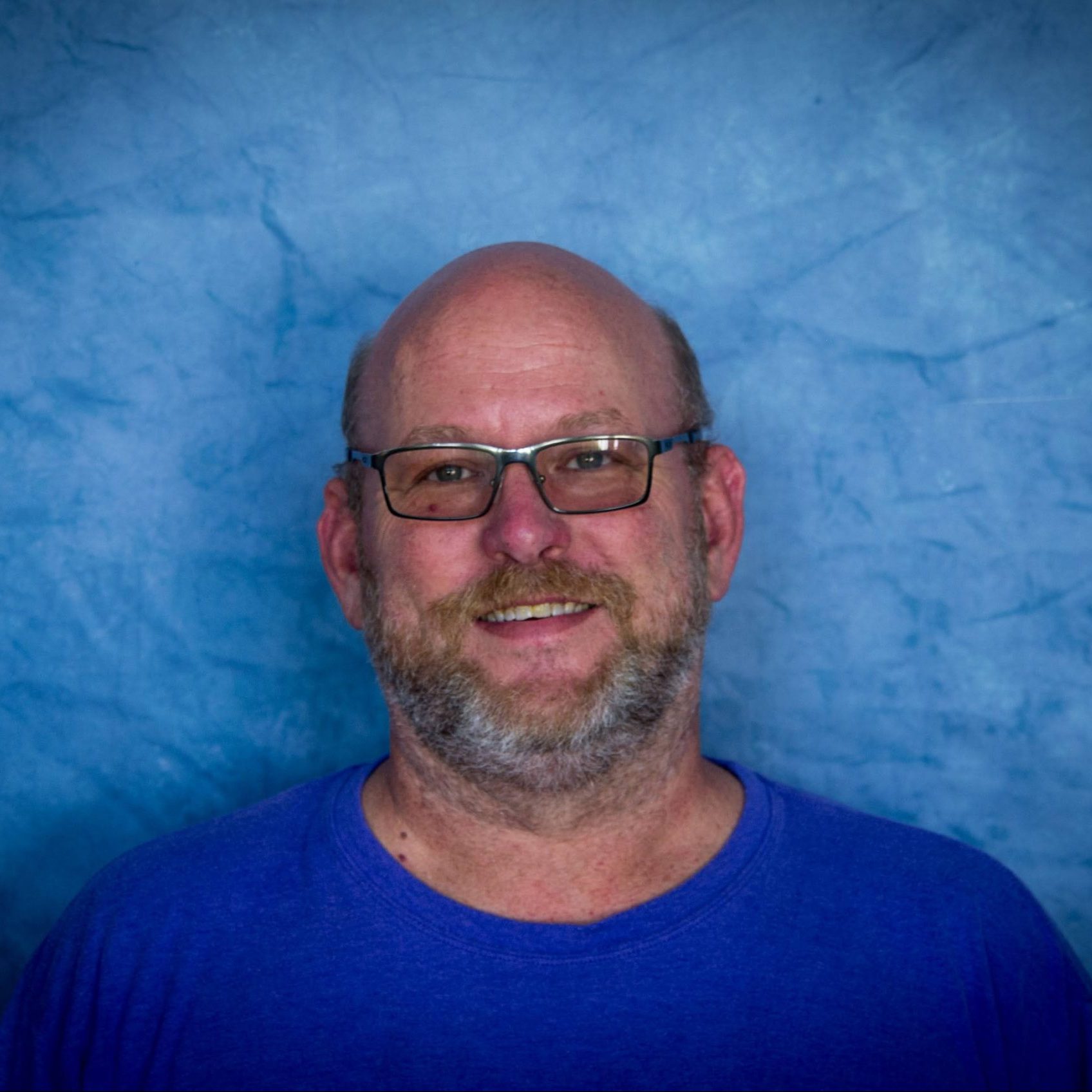 Matthew Craft
Facility Manager
Rochester Covenant Church
Our Leaders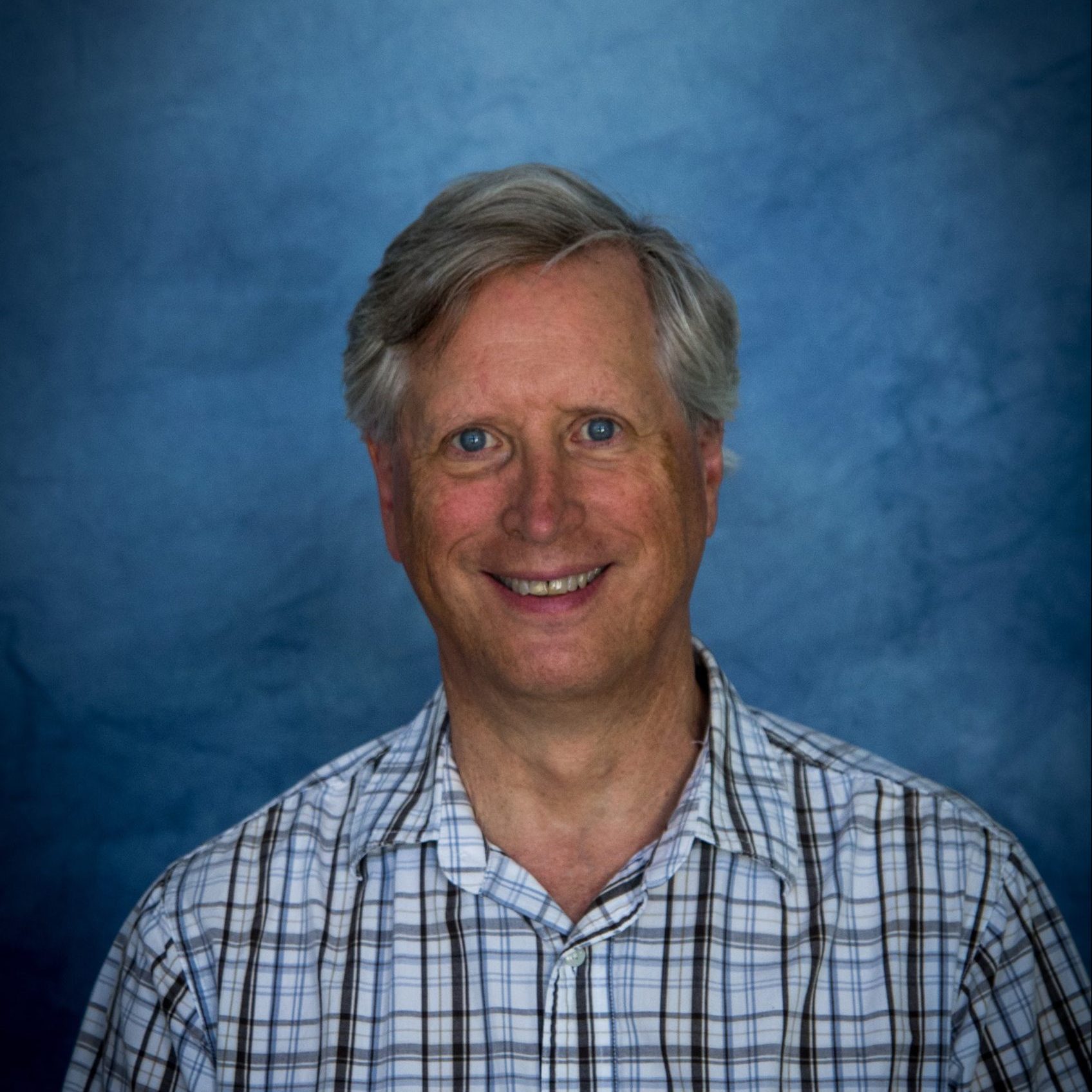 Jeff Thompson
Church Chair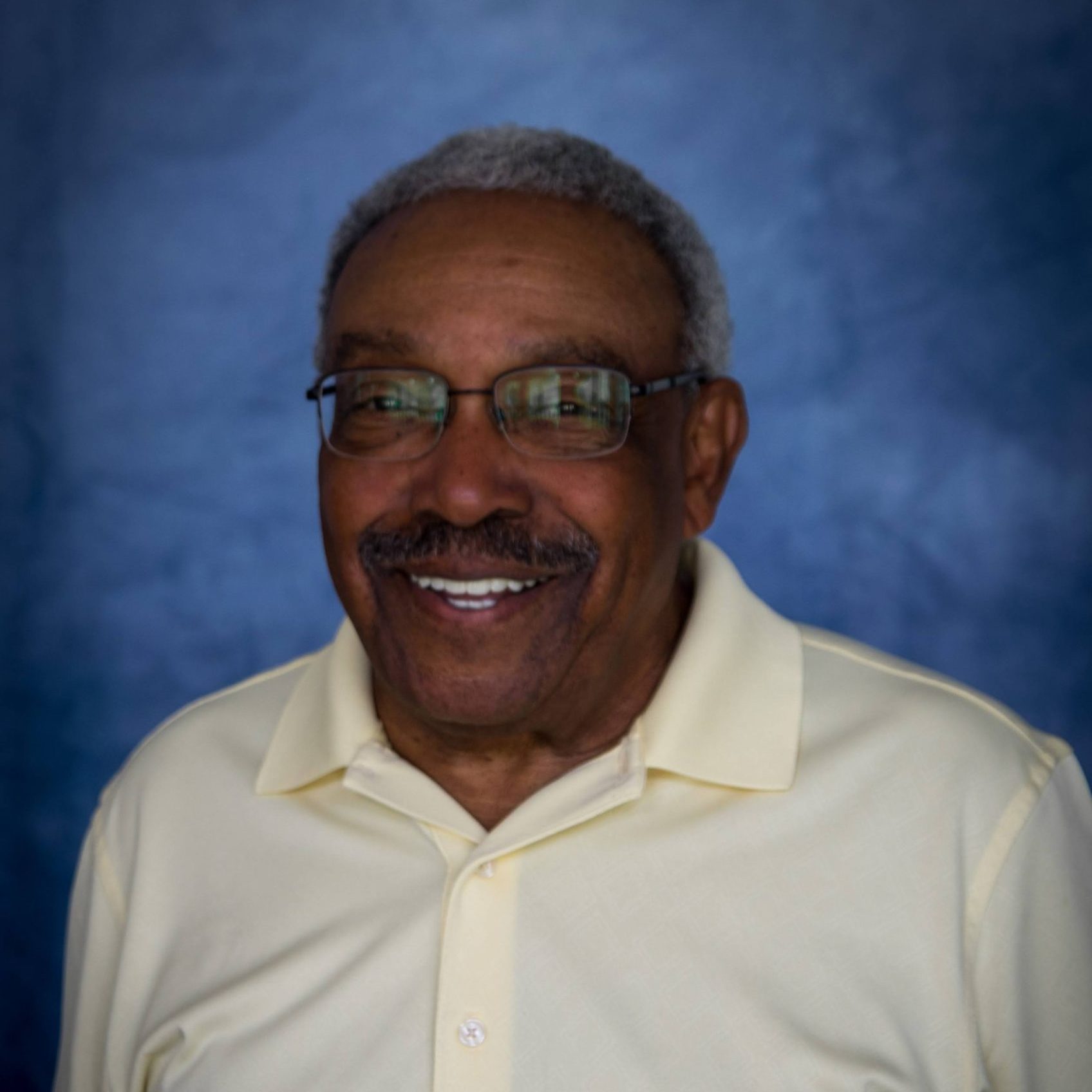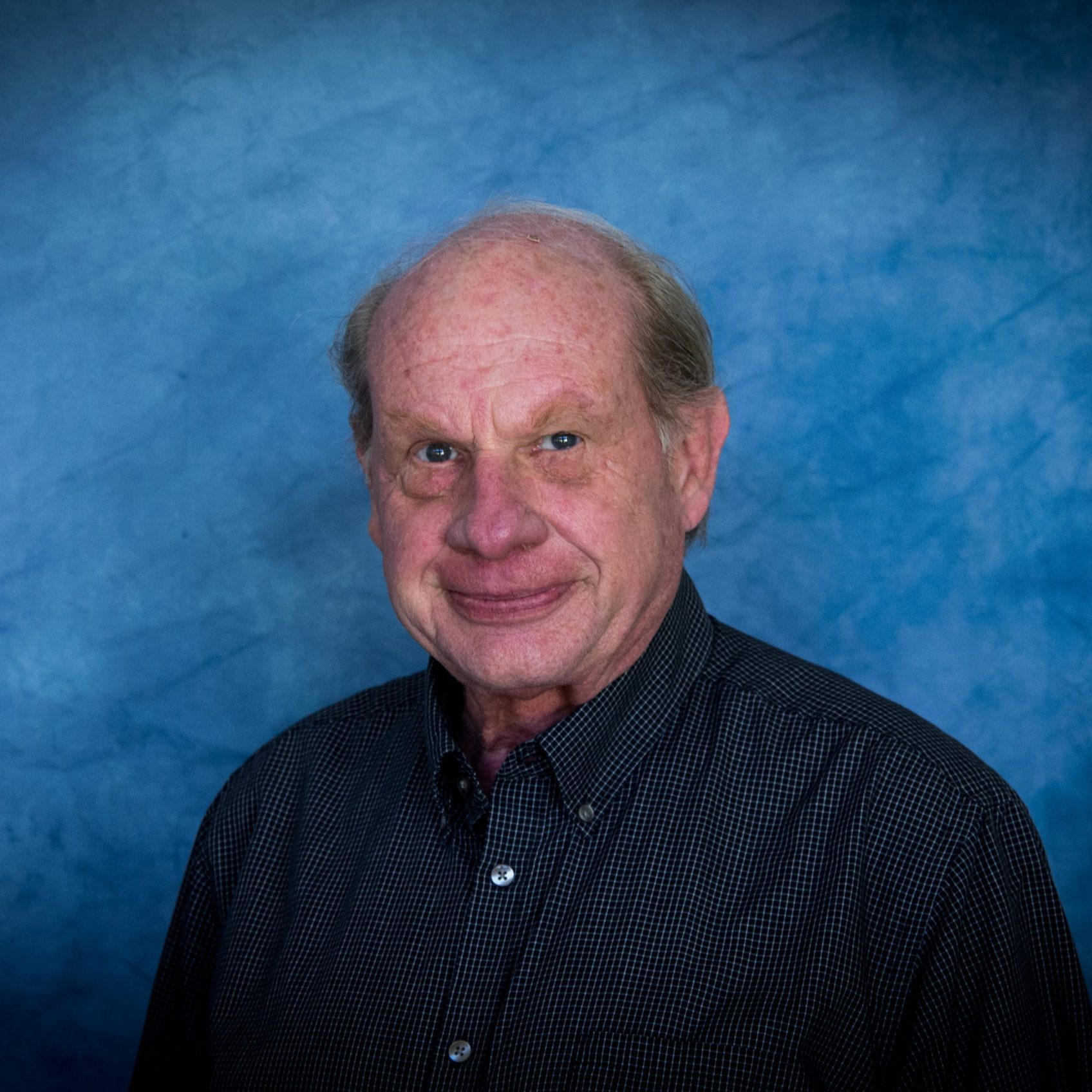 Larry Klemenhagen
Financial Officer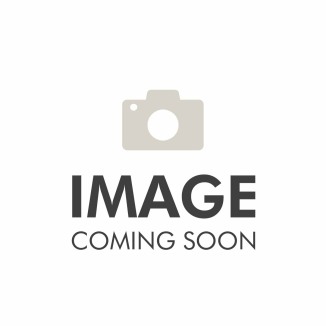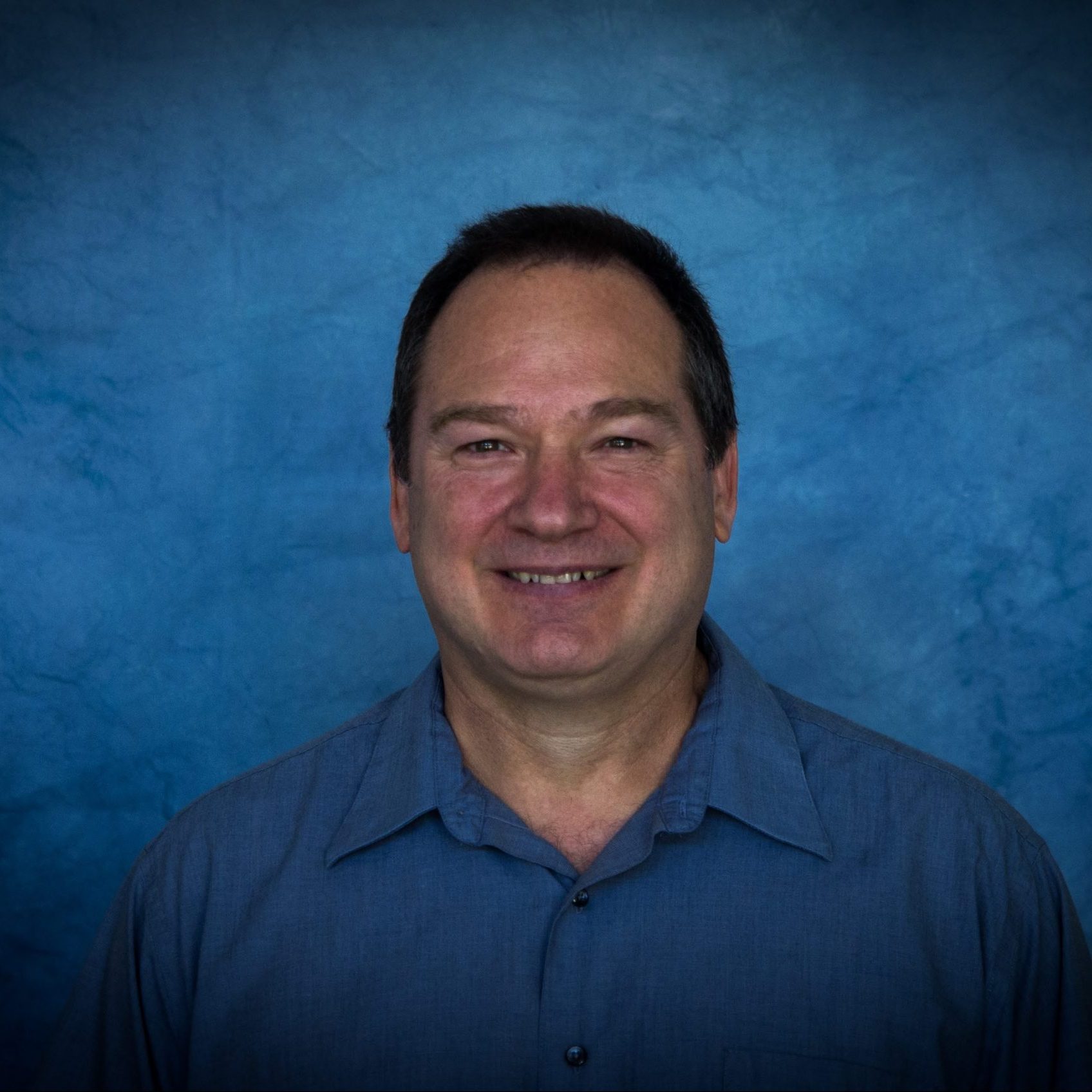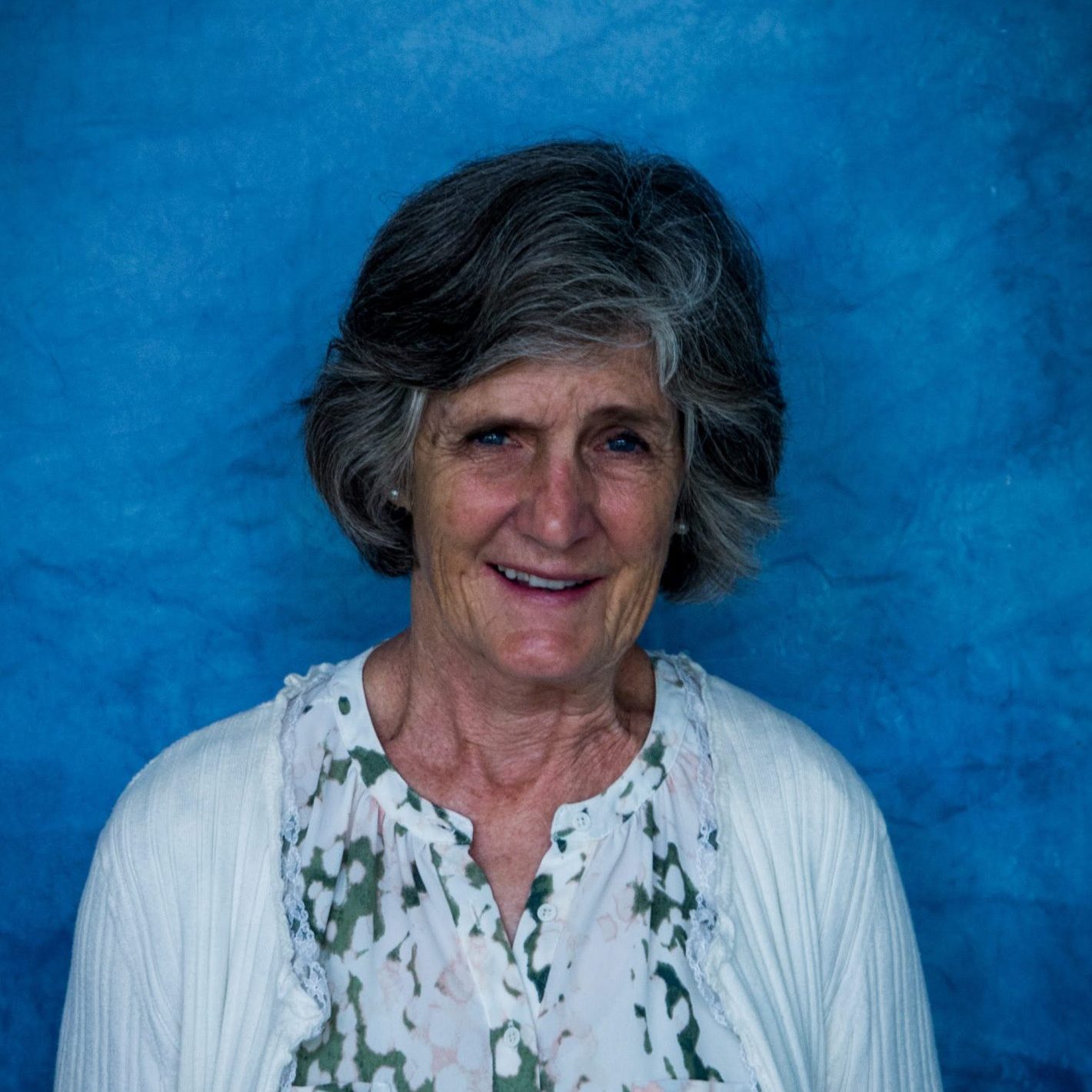 Title Goes Here
Subtitle Goes Here
Visit us THIS SUNDAY at 10:00 a.m. and let us welcome you in person! Staffed Nursery for ages 0-4.