We Are Here To Help Change Lives For The Better
We welcome you to Rochester Covenant Church. God is waiting…
At Rochester Covenant Church we believe God wants to bring complete life-change to a person, and that God has provided a way for this transformation to happen through his Son Jesus Christ.
If you're perfect already–or think you are–Rochester Covenant Church might not be the place for you.  But if you're seeking hope and healing, or have this sense you're farther from God than you'd like to be, we could be a great spiritual home for you.  We want to share God's grace and acceptance, and be used by God to give back what he's so freely given to us.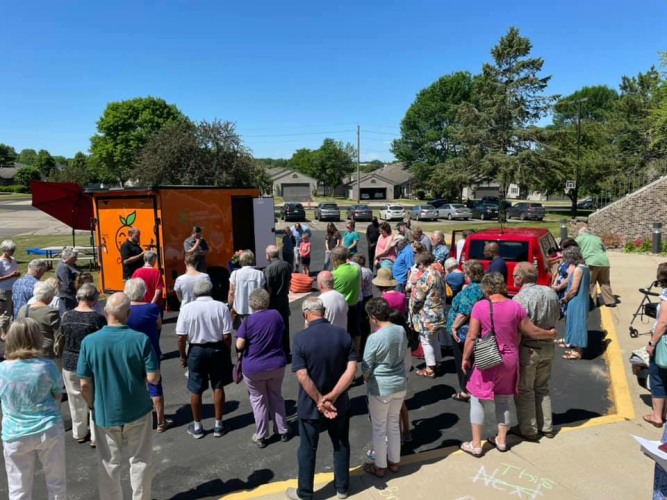 We Are Making Christ Known In Rochester
At Rochester Covenant we value life-transformation–beginning with ourselves. While we want you to "come as you are," God loves you so much that he doesn't want you to stay that way.
Title Goes Here
Subtitle Goes Here
Come and visit us this Sunday at 10:00 a.m. You are welcome! Staffed Nursery for ages 0-4.